How to Start Your Startup Today if You Can't Code

What's the first thing that comes to your mind when you have a great idea?
Build it.
If you're someone who can't code, that's where you're stuck. Right?
I guess even if you're a coder and has a full-time job elsewhere, that's probably where you get stuck too.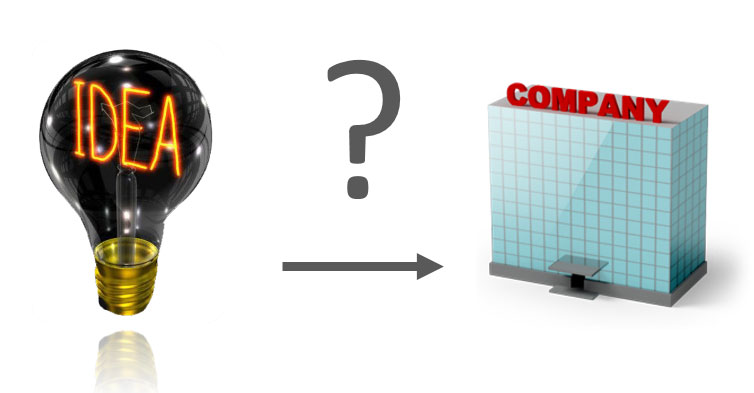 You've probably spent months or years pulling your hair out to learn how to code, or to find people who can so that they can create your product for you – but you end up being able to do neither successfully.
Well here, here's the secret on how you can change that and start your business successfully.
The secret is that, you shouldn't built it first when you have a great idea. The first thing you should do, is to actually just start your business. Start delivering the same solution manually that you would with a product.
YCombinator has a mantra too, which is "Do stuff that don't scale". This means that you should always in the beginning not think about building a product, but try to deliver the same solution that you would if you had one, and see if it actually works and if people would pay for it.
If you think about it, traditional travel agencies are just unscalable versions of travel search engines like Priceline or Expedia. The best part is that as a traditional travel agency, you'd already be able to validate your business, make money, hire people, and do all the good stuff you can do when you have real business.
However, nowadays people our generation has gotten spoiled with technology and always think on a grander scale – where the big picture is so big it's daunting to even think about getting started.
Break the big picture down. Break the whole idea down and start with the minimum. That's what I'd like to call a MVB – Minimum Viable Business. The point here is that you should do the least viable to have a business, and start making money (if possible).
The point of starting a startup is not to build a product, but to deliver a solution. People forget about that.
So, lets just say you want to build AirBnB, what you could actually do in the beginning is to ask 10 friends to let you list their unused rooms. If you can pull this off, you would have gotten the initial version of your AirBnB up, and with some revenue to help you move forward or get funding.
However, it's important to understand that not every startup idea has a MVB version. Ideas that require you to manipulate data (Google, Dropbox, Facebook, etc.) are tech-heavy in the way that they work because of technology. You can't deliver the solution without actually having a product. However, it's important to know that Dropbox did get like 75,000 beta signups without having a line of code written, using a great demo video that showed people what they are trying to build.
So anyways, if you are not technical and want to build something, the best ideas are the online to offline (o2o) ideas, where you take what people are already doing offline, and bringing them online in a more scalable form. They are businesses that you can deliver the solution without a product.
Just some huge websites that are o2o – you can start any of these w/out any tech skills:
•
Exec 
– Book a house cleaning
•
Zaarly 
– Local service providers
So when do you want to start building a product? When you run out of bandwidth running that awesome business of yours.