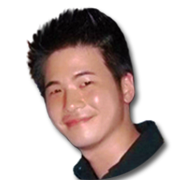 Edward Liu
Hustler/Hacker, Mentor, Lean Startup, Growth Hacking, Content Marketing, SEO.
Previously
Founder of Swagly.com (Techcrunch)
CEO of National Division at Groupon Taiwan.
Loves
Movies, geek tech, eating.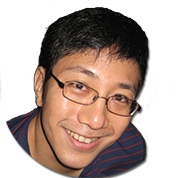 Yitao Sun
Hacker (Ruby on Rails), contributor to open source projects (Sphinx2/3, OpenSALT, etc.).
Previously
Lead Developer at Computer Associates
CS at Carnegie Mellon.
Loves
Basketball, games, Katy Perry/Adele.